South Pole via Kansas Glacier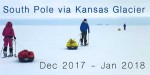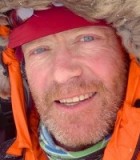 Eric Philips
Eric is the owner of Icetrek Expeditions and Equipment and the expedition guide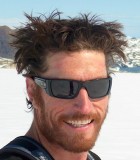 Heath Jamieson
Heath was a former soldier with the 2nd Commando Regiment of the Australian Army and was a member of the 2013 South Pole Allied Challenge. Heath recently retrained as a helicopter pilot.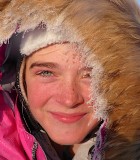 Jade Hameister
Jade is a 16yo Melbourne schoolgirl with a passion for adventure. She has skied to the North Pole and across Greenland.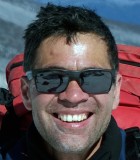 Ming Darcy
For over 10 years Ming d'Arcy has been leading and directing teams across the globe to create compelling TVC, documentary, and digital content. This is Ming's second South Pole assignment.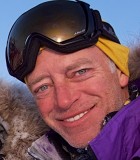 Paul Hameister
Paul is Jade's father and the 12th Australian to climb the Seven Summits (including Everest in 2011). Paul is a Melbourne-based business owner.